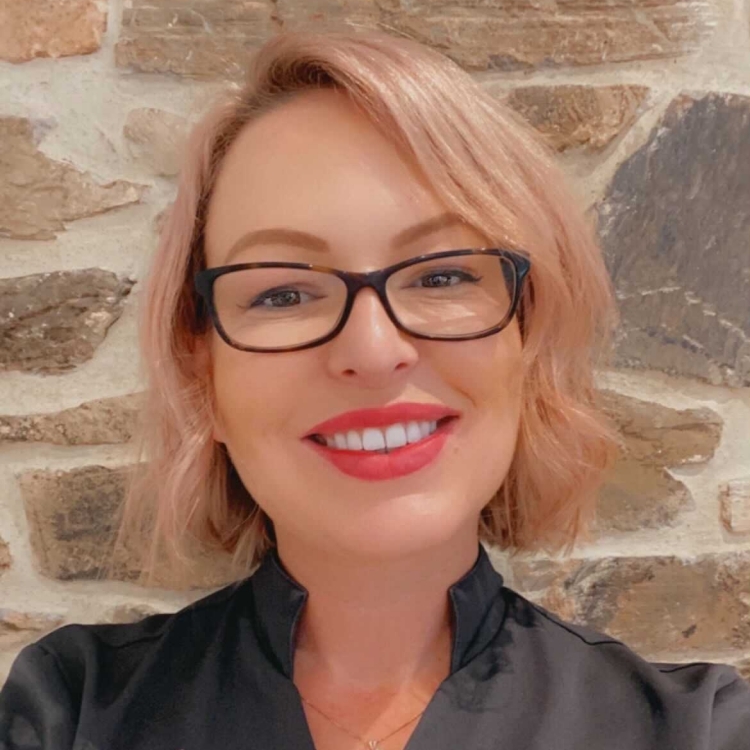 Rachel – Oral Health Therapist
Rachel has over 20 years experience in dentistry having started as a dental assistant before undertaking a Bachelor of Oral Health from the University of Adelaide. During her studies, she received the Dean's Merit Award for Academic Excellence. Rachel has a special interest in preventive dentistry, or more specifically periodontics and children's dentistry.
Rachel is a member of The Australian and New Zealand Society of Paediatric Dentistry, The Australian Dental Hygienists Association and the Australian Society of Periodontology, emphasising her passion for the profession.
In her spare time Rachel loves to cook and entertain for friends and family. Rachel has a passion for Formula 1 racing and is a proud Member of the Port Adelaide Football Club. Rachel enjoys Yoga daily and is a busy Mum caring for her young daughter.