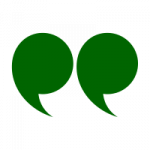 Kind, Gentle & Supportive
All of my children (3) and myself saw the lovely Rachel to check our teeth. She was kind, gentle and supportive, even from behind a mask. Genuinely a wonderful, caring dental hygienist and person. We all highly recommend her and the practice.
Jodie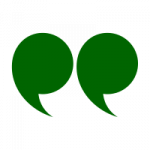 5-STAR EXPERIENCE!
All staff are polite, friendly and professional. Rachel was amazing, knowledgeable and made me feel comfortable. I would highly recommend her and the team to anyone!
Liam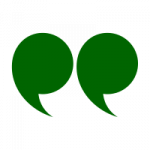 Made to Feel Comfortable
My girls (aged 5, 7 and 14) are huge fans and are excited for a visit to Fullarton Park Dental. They are made to feel comfortable and all the staff are patient and kind. Dr Filosi is their favourite because he does magic tricks and blows up glove balloons for them!
Lisa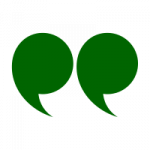 I'm in Good Hands
I've been going to Fullarton Park Dental for the last five or so years for big and small work. I've never been a fan of a trip to the dentist, like most people, haha. But I go to Fullarton Park Dental with total confidence that I'm in good hands
Sam
Exceptional Dental Care
Fullarton Park Dental is a recently renovated, modern dental clinic, utilising the latest treatments and techniques in order to provide you with exceptional dental care. If you're looking to find a local family dentist in Adelaide SA, we can take the hassle and worry out of dentistry for you.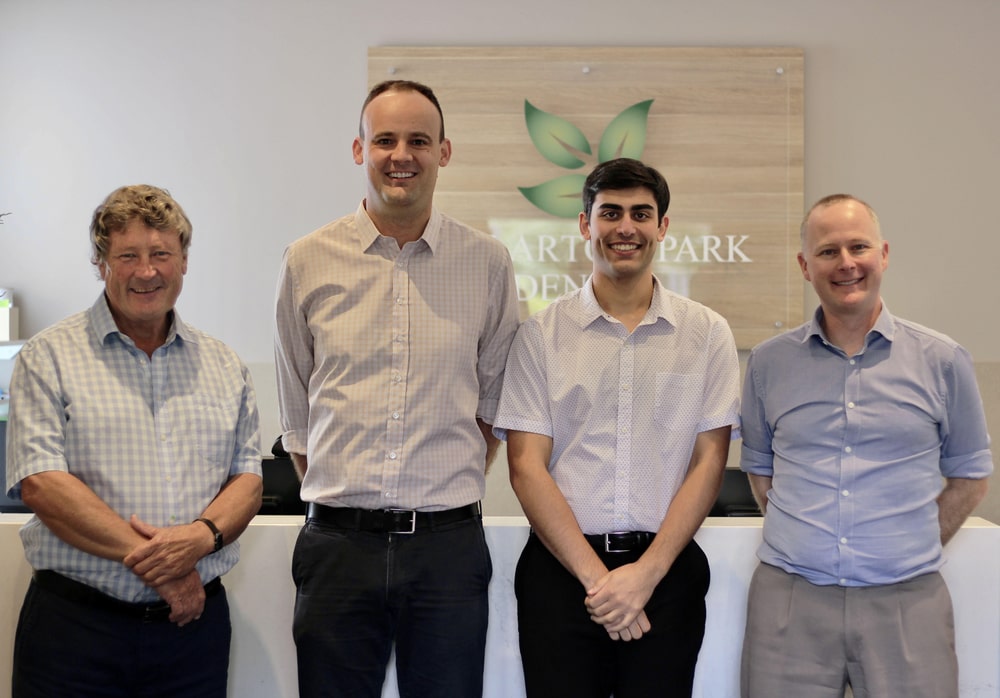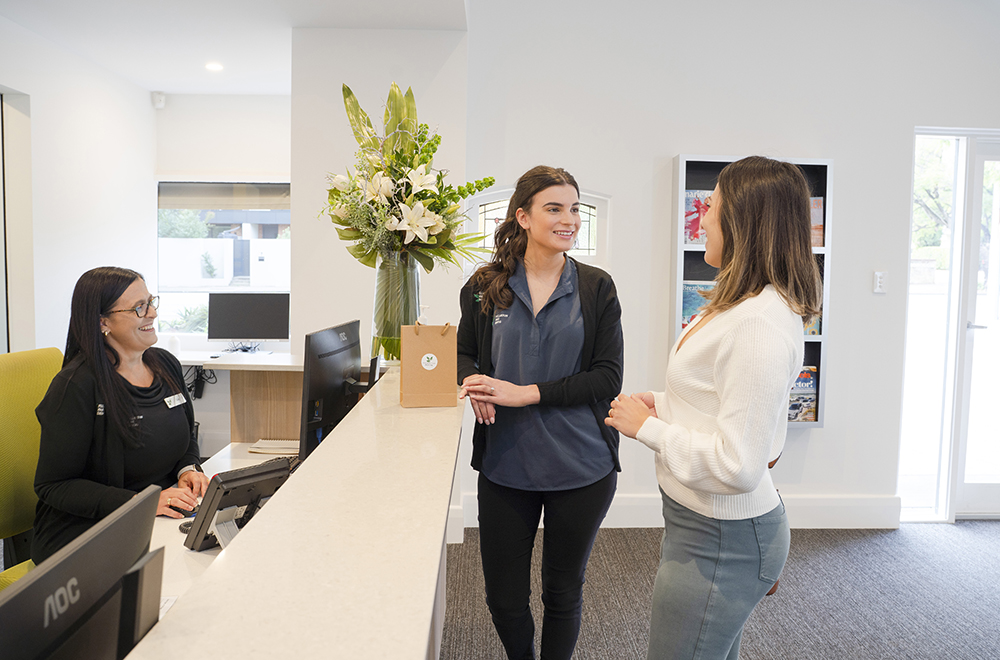 Establishment
Fullarton Park Dental was established on November 5th 1975 to look after the dental needs of the Fullarton community and broader Adelaide.
Dr Hinchcliff becomes Partner
In 1985 Dr Andrew Hinchcliff joined our practice as partner, and quickly drew a loyal and devoted following of patients who valued his caring, gentle and easygoing nature coupled with his reputation for providing high quality dental care. Andrew developed a large and loyal base of patients and has had the pleasure of looking after the dental needs of multiple generations of the same families over the years.
Dr Filosi joins as Partner
In 2015 Dr Michael Filosi joined as Partner, having worked previously interstate and elsewhere in Adelaide. At that stage Fullarton Park Dental had outgrown its physical footprint and our practice was in need of an expansion and updating to help look after the growing base of patients and the community.
Practice Renovations & Expansion
Dr Hinchcliff had for some time had plans to undertake and expand the practice, and following Dr Filosi's addition to the practice renovations commenced in 2016 to add additional treatment rooms and give our practice something of a midlife makeover to ensure that we were able to continue to provide the same high level of care and service to our patients. The renovations took seven months from start to finish, and with the new facilities came further growth in the practice and the addition of new team members and friendly faces. All the while we stayed true to our original vision of providing high quality and affordable dentistry in a warm and friendly environment.
Continuing a 40 Year Legacy
For over forty years our practice has continued to grow steadily through word-of-mouth from our happy and loyal patients, and we are very proud of this fact. Fullarton Park Dental will continue to look after the dental needs of the community for many years to come. While the way we deliver our dental care will move with the times, our commitment to looking after our patients and having patient care as the centrepiece of what we do will continue to underpin our approach to dental care, and will continue to be valued by the community.