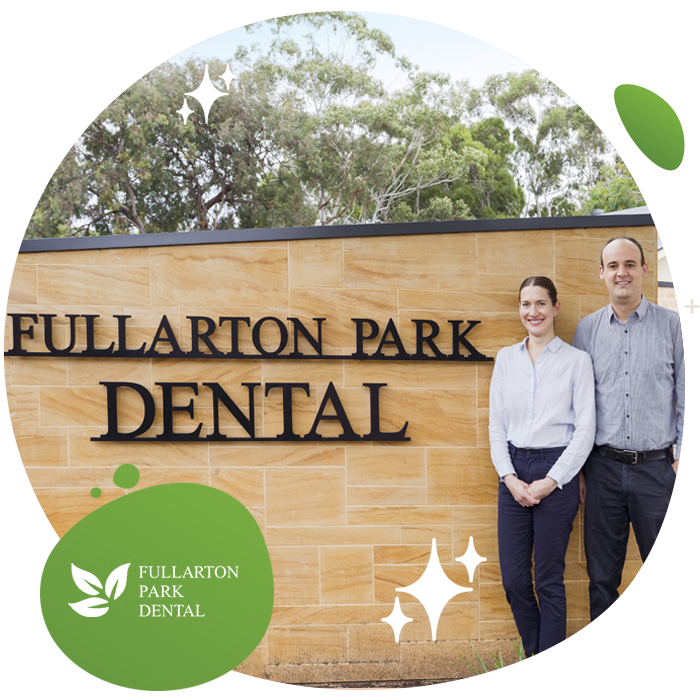 What to expect?
Redefining dental care
We understand that visiting the dentist can be a daunting task for many. That's why we've made it our mission to create an environment where you'll actually look forward to going to the dentist.
What to expect?
No judgement. Ever
We believe in meeting our patients where they are and providing the very best care without any bias. Your comfort and confidence are our top priorities.
We are friendly
A warm greeting
When you walk in, you're greeted warmly by the friendly staff. Our dentists and hygienists are the utmost professionals and take such care to ensure it is a gentle, pleasant experience. We'll talk you through the process each step of the way.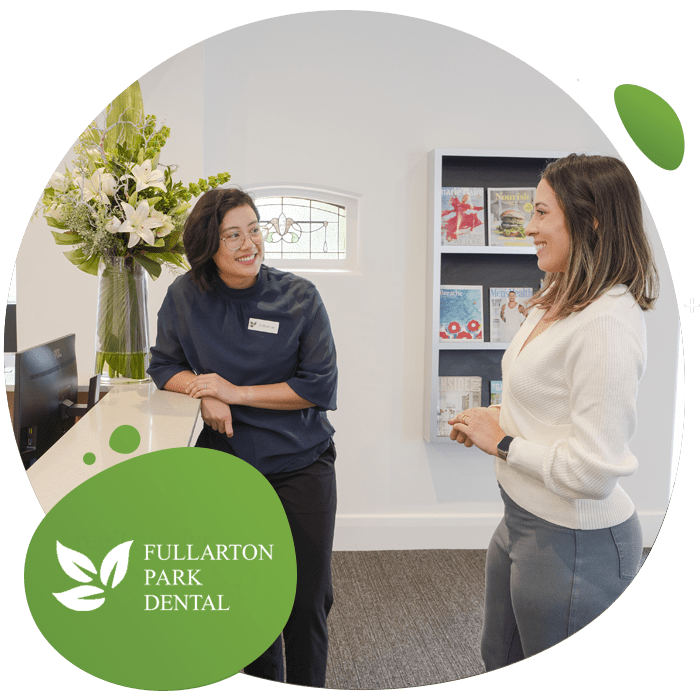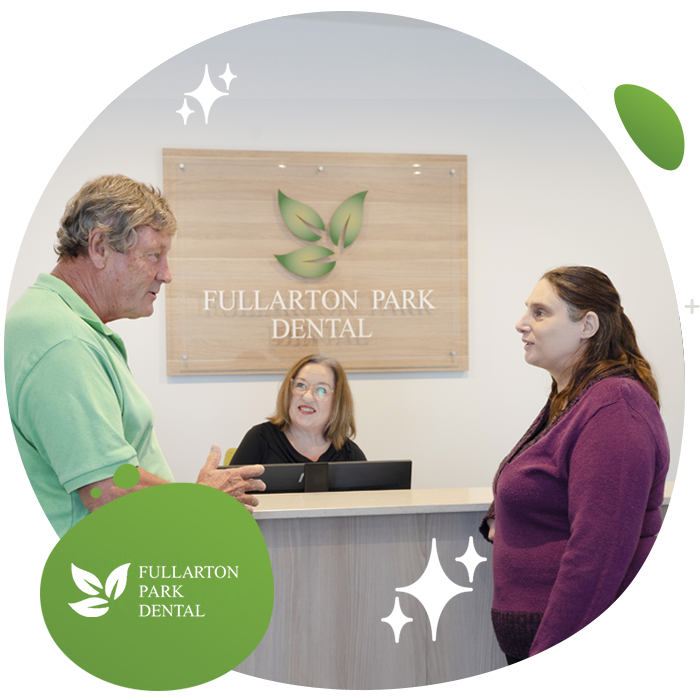 Flexible Appointments
We understand that life gets busy
Finding time for dental appointments can be a challenge. That's why we've extended our hours, offering late appointments to accommodate even the busiest of schedules. We even keep appointments available each day in the case of emergencies.
Get to know us
We're here to help
Find Us
Serving the community for 40 years
Our recently renovated clinic is located at 417 Fullarton Rd, Highgate, overlooking the beautiful greenery of Fullarton Park. There's plenty of on-site parking.