Fullarton Park Dental is a growing South Australian dental practice.
We are always on the lookout for highly motivated people to work with us at Fullarton Park Dental.
Are you our next Fullarton Park Dental superstar?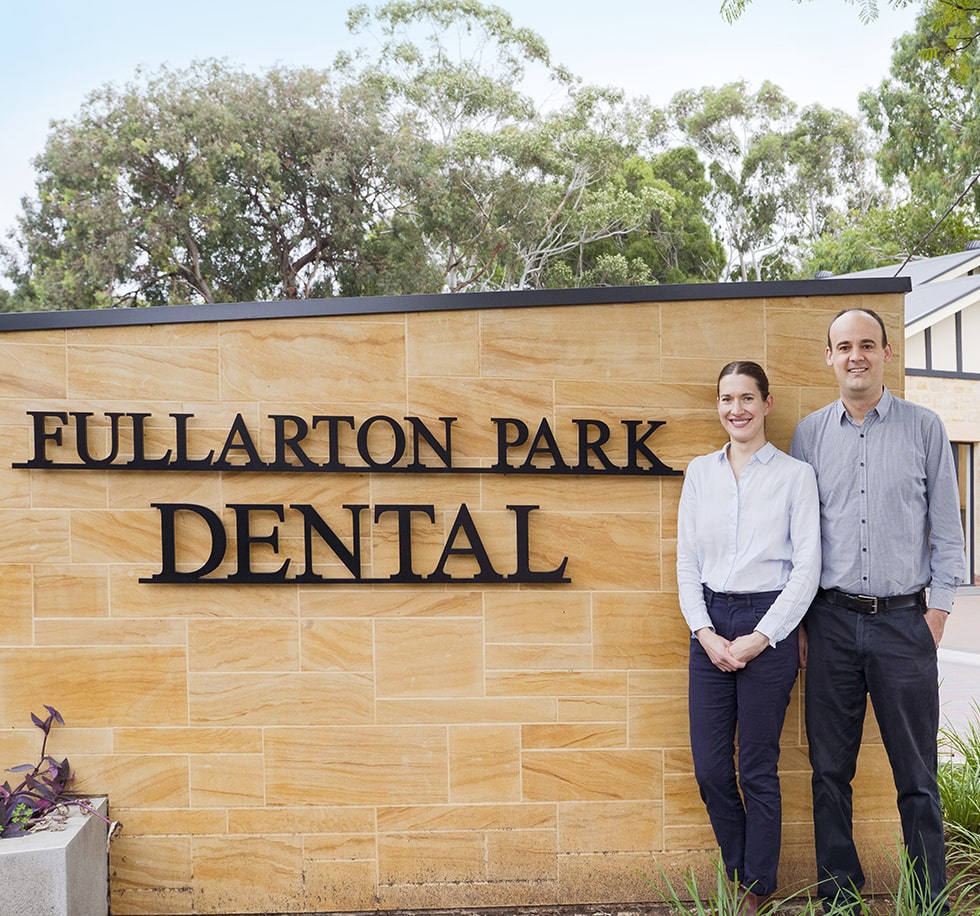 Please fill out the contact form below with a copy of your resume, and we will be in touch.
Thank you, and we look forward to meeting with you.
Michael and Greta
Fullarton Park Dental
Looking for more information about working at Fullarton Park Dental? Which of these best describes you:
You will be joining a busy, modern practice with full books.
We are a committed team with a structured environment.
We value your enthusiasm and energy to learn.
Beautiful views over Fullarton Park in Adelaide's leafy green Eastern suburbs
We don't "sell" dentistry and take pride in looking after our patients
Great opportunities for career progression and growth.