Our clinicians and patients adore these park views from the clinic
Dental anxiety is fear, anxiety or stress associated with a dental setting which can contribute to avoidance or delay of dental care.
Has it been a while since you've visited the dentist? Are you long overdue for a check-up? We get it.
At Fullarton Park Dental, we understand that receiving dental treatment isn't everyone's idea of a fun time – and it's important to know, you're not the only one that feels this way.
You can rest assured that at FPD, you will be met with kindness and patience, and the support you need to make your experience at the dentist simple and easy.
Regular check-ups are key to ensuring that little problems don't turn into big ones. Below are some tips on managing your anxiety at the dentist.
Steps to Take If You're Feeling Anxious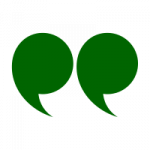 I felt at ease
Being a normally anxious person when it comes to dental I felt at ease from the moment I walked through the front door. I found all staff to be warm and friendly. Beautiful big gum tree to admire from the chair and even left with a gift bag.. Left with a big smile, would highly recommend.
Christine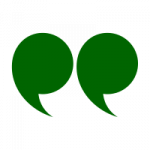 amazing job of calming my daughter
My young daughter had an appointment yesterday for a procedure, and she was extremely anxious. Dr Greta and dental assistant Angela did an amazing job of calming my very stressed daughter, and the procedure was completed smoothly and pain-free. My daughter left smiling and feeling proud of her bravery. Thank you Fullarton Park Dental!
Nicky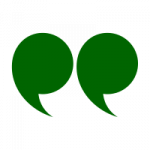 not scared of the dentist anymore!
I am not scared of the dentist anymore!! Dr Michael and his team are the best. They always answer all my questions with a smile. Dr Michael is so gentle, knowledgeable and caring. Highly recommend Fullarton Dental!
Maziar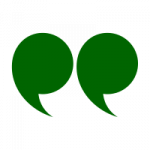 lovely manner and patient centred care
As a very anxious dental patient, I can't recommend Dr Filosi and his team any higher. Very thorough, lovely manner and patient centred care that has greatly reduced my dentist nervousness.
Samara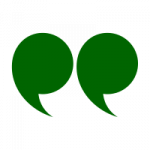 nervous first time patient
Was a nervous first time patient here until the hygienist Katy put me at ease and was so lovely and professional as was the dentist and reception! Very clean and covid safe. The whole process was very efficient and effective.
Tess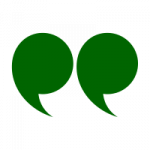 Such a positive experience
Would highly recommend and will be making them my regular dental clinic. Had put off dental treatment for years due to anxiety but I had such a positive experience having my teeth cleaned by Katy that I won't hesitate when I need any treatment again.
Stacy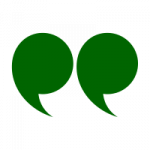 visiting Fullarton Park dental for 4 years now
I have been visiting Fullarton Park dental for 4 years now graduating from an anxiety riddled teeth grinder to a smiling patient, knowledgeable about her dental care. Knowing I will be met by a calm environment and clear plans has finally allowed me to respond to those appointment texts with a "Y" completely stress free
Victoria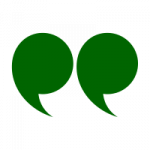 lovely staff
I could not give Fullarton Park Dental enough stars. From my first nervous dental check up in years to getting a plate made to help with an injury recovery this practice and it's lovely staff take all the fear and Hollywood scare out of dentistry.
Kat
Extra Tips for Nervous Patients