DVA Dental Patients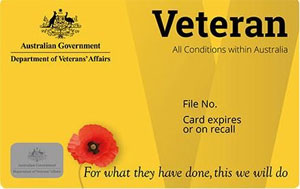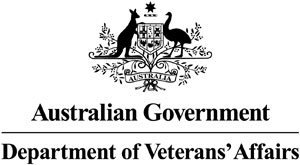 Fullarton Park Dentist is proud to be a DVA health care provider, providing subsidised dental services to eligible members of the veteran community.
Department of Veterans' Affairs (DVA) will fund all dental services, provided under DVA arrangements, necessary to meet a clinical need for Veteran Gold Card Holders.
For White Card holders, dental treatment can only be provided in relation to your accepted disabilities. If you are unsure, please call DVA on 1800 838 372.
Fullarton Park Dental's team of dentists, hygienists and oral health therapists are registered with the Dental Board of Australia and comply with approved scope of practice registration standards and insurances.
What Dental Services are included?
General & preventative dentistry
Treatments for dental injuries or conditions
How do I claim?
Claims for DVA dental services are submitted by Fullarton Park Dental on your behalf.
In most cases you will be bulk-billed for dental treatment. However, an Annual Monetary Limit (AML) does apply for items such as bridges and crowns. If these items exceed the AML of $2,643.25 per calendar year, you may need to make a co-payment.
If you have any questions or queries, please call our friendly reception team on 8272 5271.