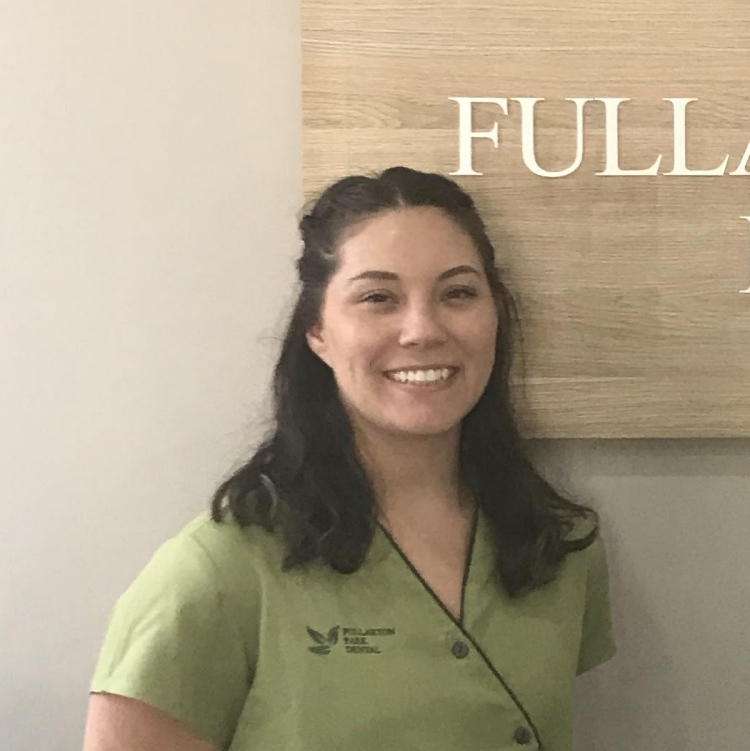 Kylie joined the Fullarton Park Dental team in 2019 and has an Advanced Diploma of Oral Health. Kylie initially trained in the veterinary field before realising her passion lay in the dental field.
Kylie is passionate about oral health and the the importance of patient education, and tailors her care to the individual needs of each patient. Patient comfort is of the utmost importance to Kylie and she ensures all of her patients feel at ease and feeling very well cared for during their appointment.
In her spare time Kylie enjoys spending time with friends and family, going out to restaurants and cafes, keeping fit with running and boxing classes, as well as travelling.