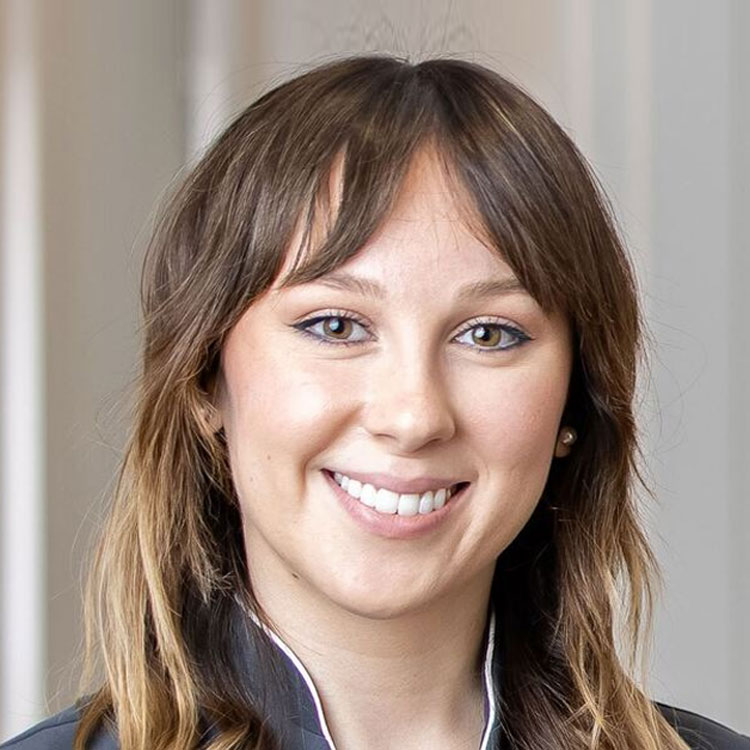 Amy – Oral Health Therapist
Bachelor of Oral Health
Amy has been an active member of the dental community for the past seven years, starting off as a dental assistant before completing the Bachelor of Oral Health at the University of Adelaide. Amy has a true passion for paediatric dentistry, ensuring that children and their families are given the building blocks and tools for achieving the best oral health outcomes.
In addition to paediatrics, Amy has a strong passion for special needs care and strives to create a calm, welcoming environment in which those with alternative needs are well supported.
In her spare time, Amy loves to take her dog for walks on the beach, as well as practicing her singing and guitar playing skills.