Emergency Dental Scheme (EDS)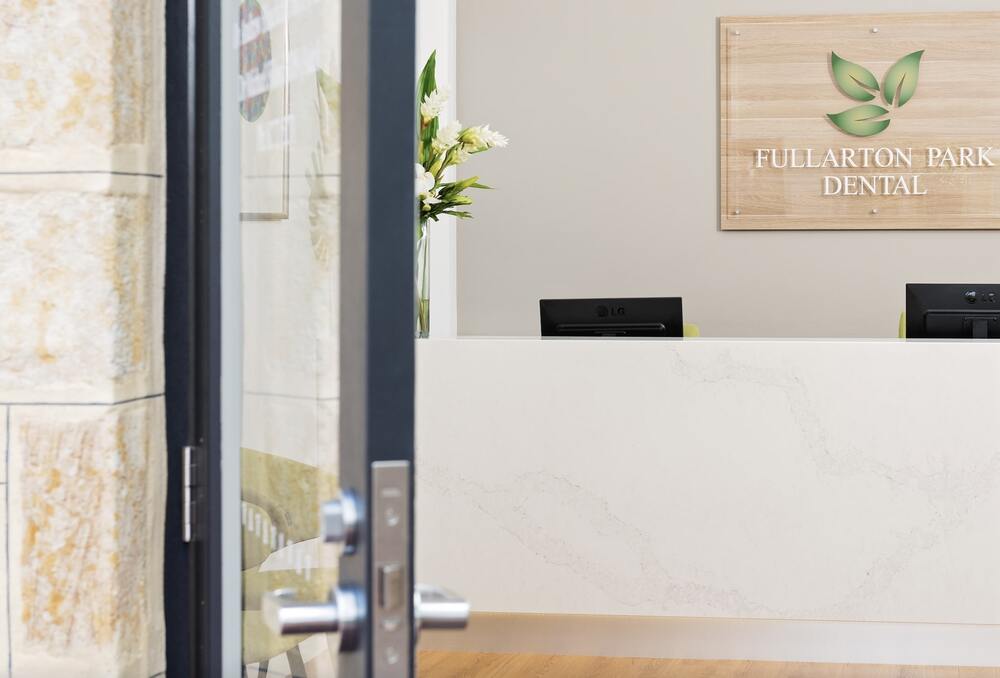 Fullarton Park Dental is pleased to accept Emergency Dental Scheme (EDS) patients. Please call Reception on (08) 8272 5271 to confirm your eligibility and book an appointment.
In South Australia, the Emergency Dental Scheme (EDS) is a Government voucher-based program that provides access to private dental care for eligible residents who have a sudden and unexpected dental emergency.
If you require urgent dental care and SA Dental clinics are unable to provide the necessary service or treatment, you may be able to receive assistance at a private dental practice through this scheme.
This program is especially useful for time-sensitive emergencies such as knocked-out teeth, damaged dentures, and sports-related dental injuries. Cases with facial swelling, severe tooth-aches, and even broken teeth may fall under this category.
For more information about emergency situations, please see our Emergency Dental treatments page.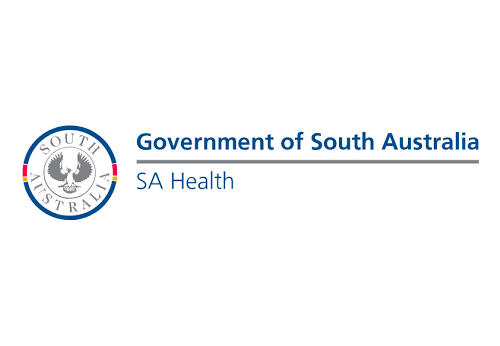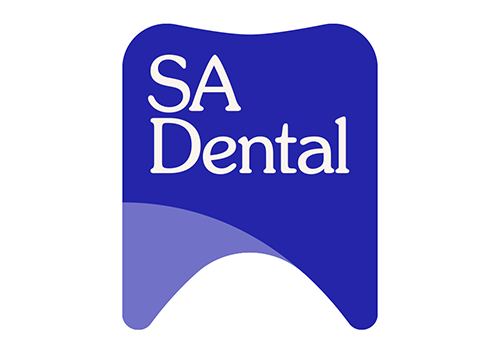 Typically, patients must first attend their SA Dental clinic to ensure eligibility and collect the necessary EDS form. However, this process can be expedited in extreme circumstances, allowing patients to forgo attending an SA Dental clinic. Simply apply for and collect an EDS form from SA Dental administration and book an appointment with a private practice that accepts EDS (e.g. Fullarton Park Dental).