*** This position has now been filled ***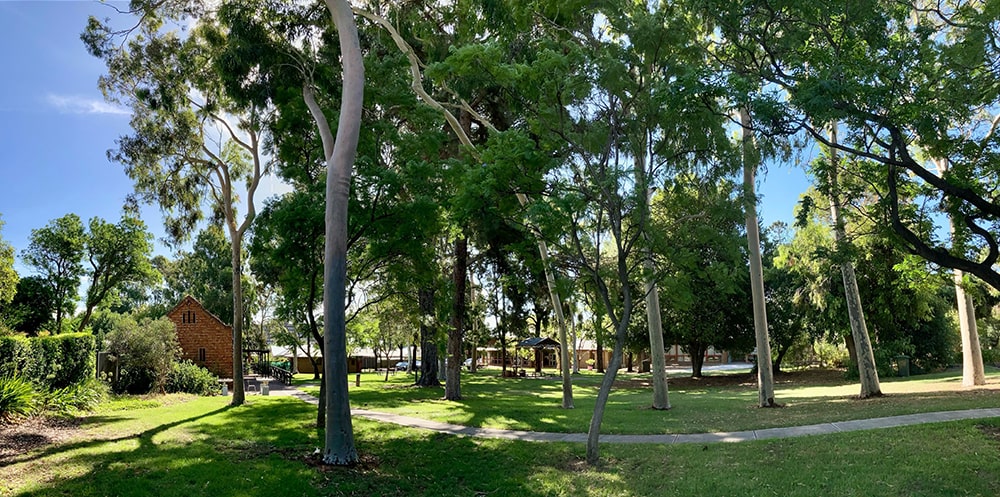 Here is a picture of a park
Want to look out at this every day and you are an Oral Health Therapist or Dental Hygienist? Read on.
What We Can Offer
• Full books and busy days.
• Autonomy as a clinician – working with dentists and not for them.
• Highly professional and supportive team and great culture.
• Highly organised practice which allows you to focus on providing high level care to our patients.
• Very helpful and well-trained dental assistants.
• Broad patient base – children through to elderly.
• Ability to practice your full scope of practice.
• Highly organised and systematic approach for onboarding new team members and general administration.
• Problems get fixed immediately.
• Brand new surgeries.
• Air conditioning in every room.
• Fantastic mentorship from our team of experienced fellow clinicians.
• Commitment to help you learn, grow, and improve in your role.
• Spacious, well-equipped rooms with top-of-the-line equipment.
• Attractive rate of pay.
• Dedicated sterilisation nurses to assist with changeovers and sterilisation of instruments.
• Digital radiography in every room.
• Loads of natural light and the best view you will ever get from all six of our treatment rooms.
• Help and assistance from all team members, no matter what department.
• Free off-street all-day parking.
• Great surrounds – Fullarton Park next door, great coffee, food, and shops nearby.
• A place to set down your roots.
How to Apply
If you're looking for a place you'll feel proud to call your "work home", we'd love to hear from you.
All enquiries are kept strictly confidential. We would strongly suggest getting in touch soon as we will begin reviewing applications shortly.
Email careers [at] fullartondental.com.au
Know a friend who might be interested? We'd love to hear from them if you put them in touch.