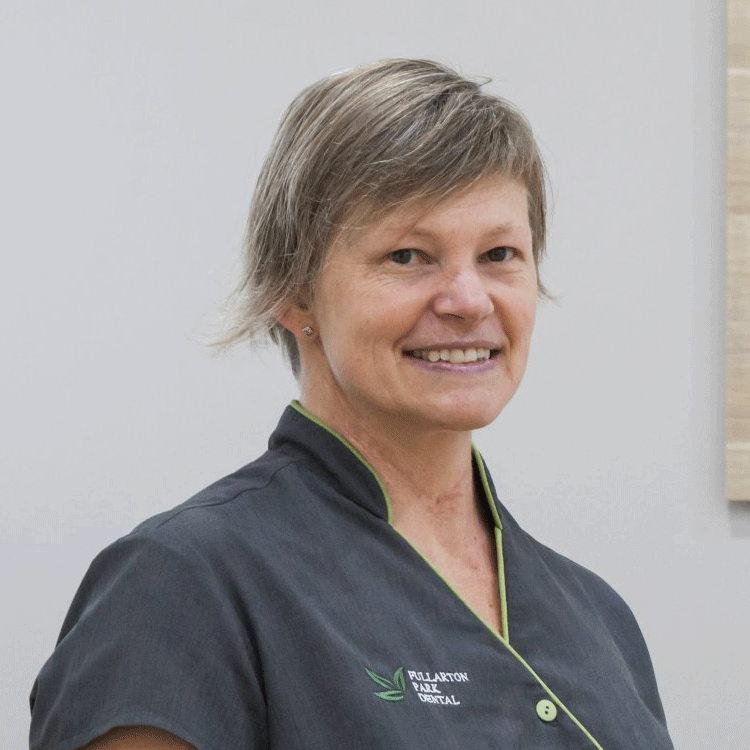 Michelle – Dental Hygienist​
Michelle is very experienced in the dental profession, and has worked in private dental practice for all of her adult life. Michelle graduated with an Advanced Diploma of Oral Health and holds patient care and education as her top priority. Michelle believes regular maintenance visits are the key to keeping her patients' mouths in excellent health.
Michelle has three young adult daughters and lives in the Adelaide Hills. Michelle is a woman of many talents, and also works as a Remedial Massage Therapist.
In her spare time, Michelle enjoys entertaining, exercising, travel, reading and gardening.